Weekly Highlights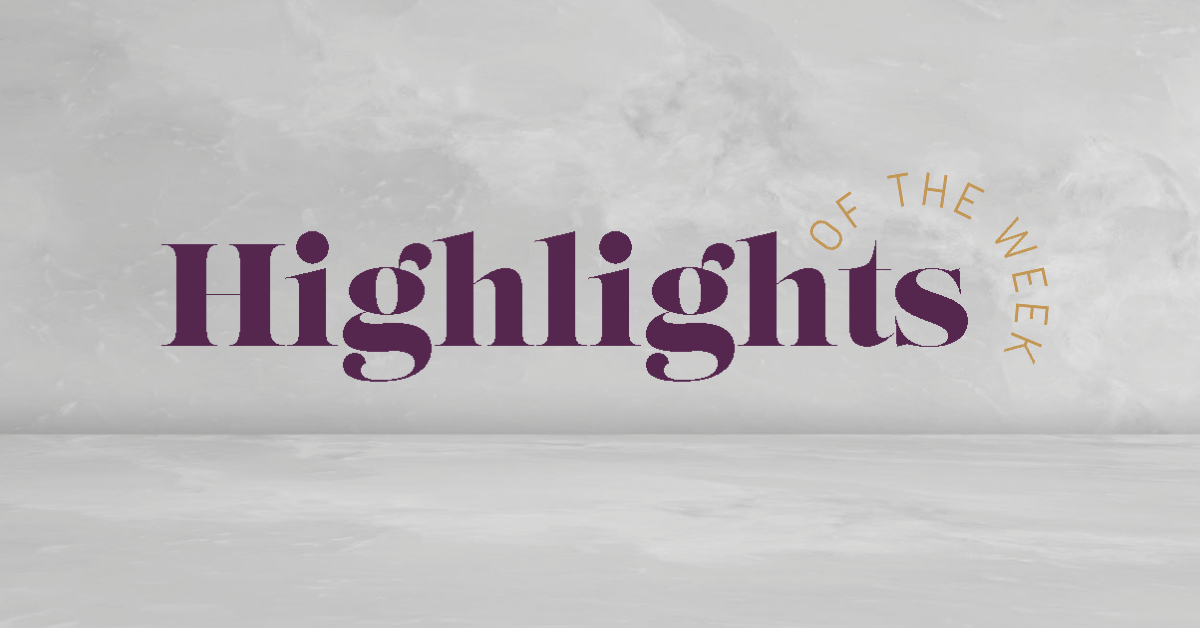 By: Olivia Heistand
Tune into The Firm's weekly business spotlight, Rockstar, favorite song, and Swan-Scope
Business Spotlight
Municipal Focused Manufacturing for Customized Cast Stone Exteriors
This Chicago based business manufactures customized cast stones for exterior structures. They primarily produce these products for general contractors and mason contractors as they do not self-perform any labor or handle any installation. The purchase of this business includes over $2 million worth of assets to allow the team to continue operating as they have been. Their work is mainly focused on municipal contractors as this makes up 75% of their orders with commercial making up 20% and exterior residential work making up 5%. This is an architecturally based business that fully handles external work with their custom products being created to restore unique or older stone structures by creating a mold and color matching the original stones, which may no longer be available. Their services are also utilized by museums and multi-family housing units for more eye-catching stones than the average "cookie cutter" manufacturers can create.
For further information, click here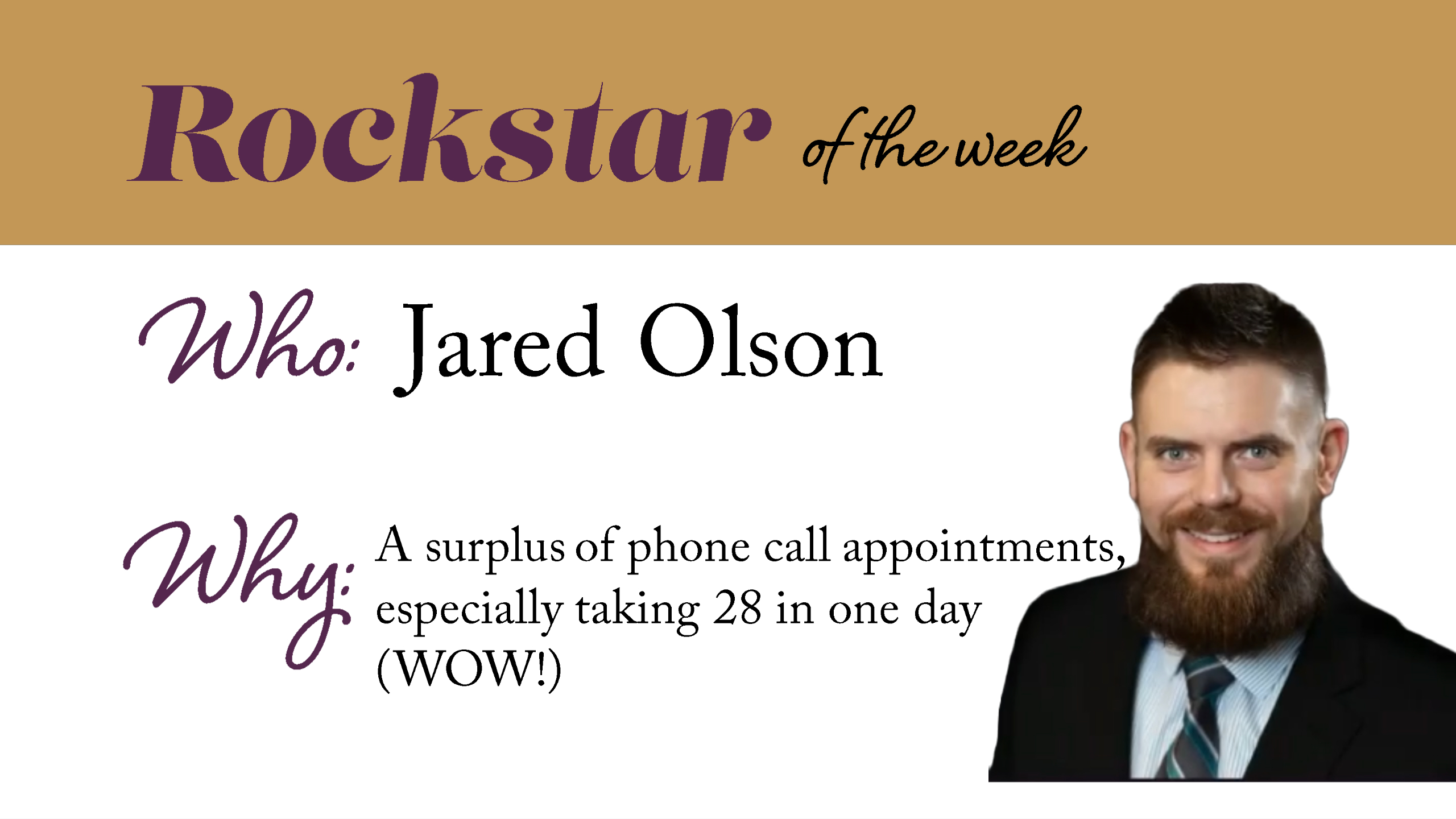 Your Swan-Scope
Weekly advice from your favorite Swans
You need to learn to be adaptable when you're feeling limited. Right now, things may not be going your way or people are being hard to please; if you cling hard and fast to every detail, it will lead to lack of confidence and extra stress. There is always room to adapt- accept that sometimes not everyone is on your side and make a plan on how to set yourself on top. You're not a bad person for using your intellect to win people over. Don't bake cookies to butter someone up, work on a project during your personal time to present and set an example of your potential.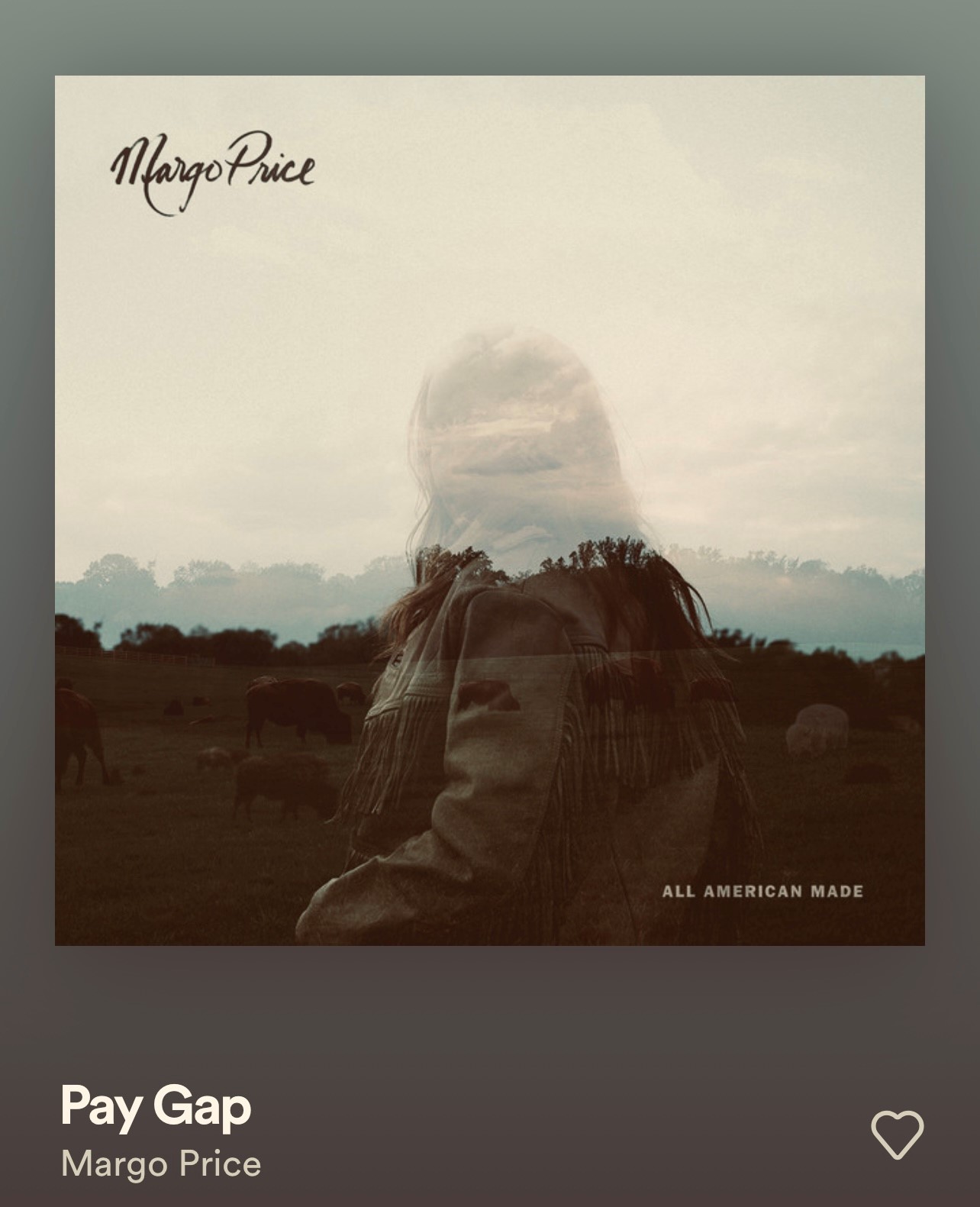 Pay Gap by Margo Price
Margo Price is no stranger to singing her true feelings. In her song Pay Gap, Margo expresses her frustration towards having to go above and beyond to gain the same level of respect as her male peers.
Outlaw country is a male-dominated genre, just as certain business industries are dominated by aspects such as gender, age, and ethnicity. Not only is it frustrating- but intimidating as well. Respect is not something that you specifically opposed to peers should have to earn. On the other hand, everyone has to gain approval and recognition at some point in order to have a successful career. We can all take a page from Margo's book (or a song from her album, I should say) and defy the taboos in your career field. 
Listen here: https://www.youtube.com/watch?v=Oksn6TxU5Wc