Awards and Affiliations
B2B Magazine 'Best of' Winner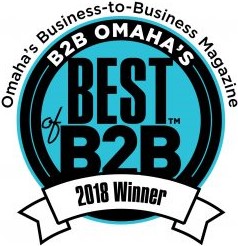 The Firm is proud to have been voted Omaha's Best Business Brokerage for 8 years running!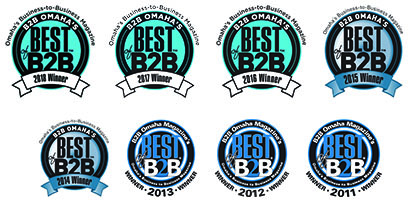 Faces of Omaha, Business Broker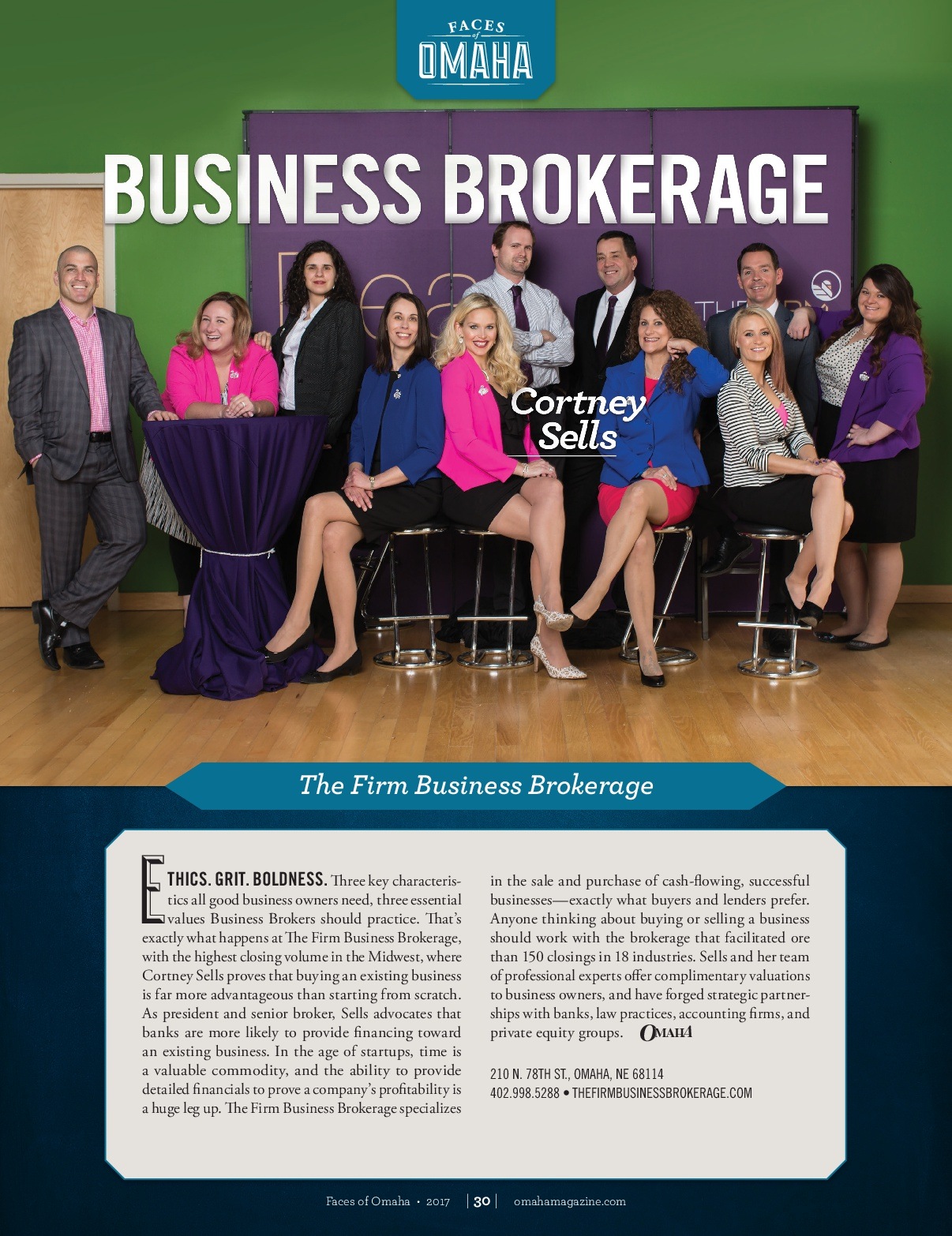 Ethics. Grit. Boldness.
Three key characteristics all good business owners need and three essential values Business Brokers should practice. That's exactly what you find find at The Firm Business Brokerage, with the highest closing volume in the Midwest, where Cortney Sells proves that buying an existing business is far more advantageous than starting from scratch.
As President and Senior Broker, Sells advocates that banks are much more likely to provide financing toward an existing business. In the age of startups, time is a valuable commodity, and the ability to provide detailed financials to prove a company's profitability is a huge leg up.
Best of Omaha B2B has named The Firm, #1 Business Brokerage of the year 2011 through 2017! Sells and her team of professional experts offer complimentary valuations to business owners, and has forged strategic partnerships with banks, law practices, accounting firms, and private equity groups.